Complete Practice Management Software
Mahler Health PM is a complete and integrated practice management solution that allows you to optimize your work-flow by facilitating seamless data integration throughout the entire life cycle of an encounter. Your team can easily coordinate with multiple referring providers and facilities while using powerful tools to increase cash flow and reduce overhead. Mahler Health PM integrates all components of your practice into one comprehensive solution. The entire system is web based and built from the ground up, ensuring seamless data integration throughout your entire work-flow.

With a Robust Scheduler, Credentialing Portal, EMR/EHR System, Electronic Insurance Claims Processing, Revenue Cycle Management, Flexible Reporting, Relevant Analytics, and much more, Mahler Health PM provides an efficient, complete solution.


Integrated Practice Management Solution
Insurance Claims
Connected to all payers in the country. Track the status of a claim with real time updates. Maintain Proposals. Appeals System. Electronically collect detailed information about claims (Status, ERA, and more). Because our integrated solution automatically checks your work and tracks every claim, you get paid faster.
Complete Revenue Cycle Management
We aren't just a system for submitting insurance claims, we include features that get you paid faster, appeals system, streamline work queues, customize and generate reports, expected payments, real time analytics, and more.
Robust Scheduling
Our Integrated Practice Management Solution includes a built in event scheduler. Seamlessly sync schedules with your providers' mobile devices automatically. Manage schedules by facility and instantly filter available providers based on their credentials. Utilize your own custom schedule request portal to allow facilities and/or outside providers to request your providers and share preliminary information (i.e. patient demographics, documents, etc). Everything is built into one system and so it all flows through to billing, eliminating transfer errors.
Administration
Gain access to the data you need whenever and wherever you need it. Our integrated practice management solution makes it very easy for administrators to manage their team and their internal permissions. Track productivity reports for your billing team to increase transparency. Always stay secure with easily generated audit reports for any practice user.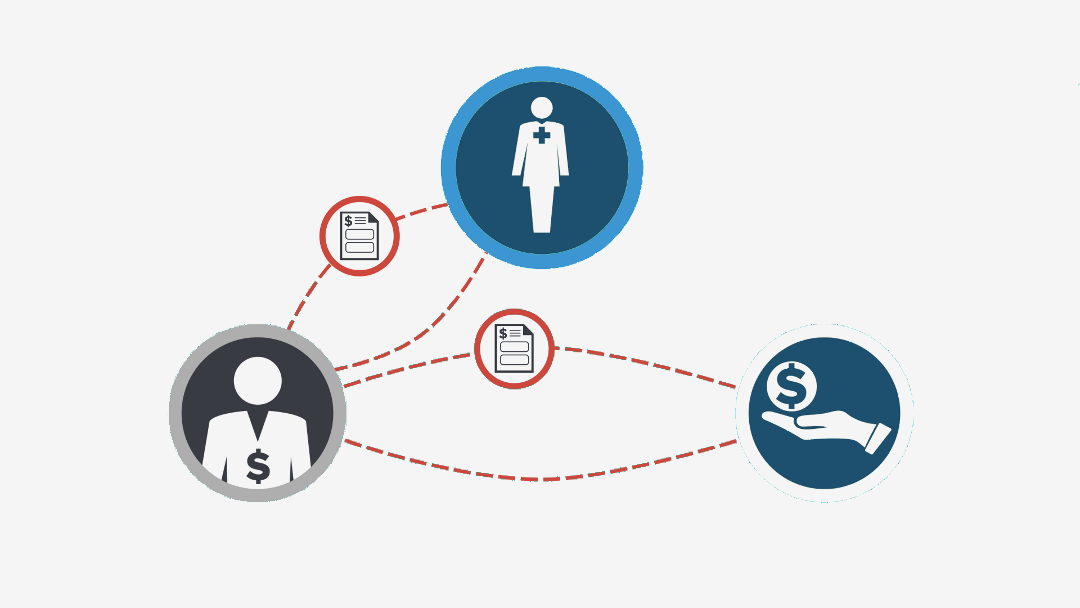 Billing and Insurance Claims
Electronic Insurance Claims (Print to CMS 1500 also available)
Access to All Payers
Workers' Compensation
Supports Attachments to Claims
Pre-Authorization Features
Real Time Eligibility and Benefits
Error Highlighting and Easy Corrections
Instant Corrective Claim Submissions
Advanced AR Features
Patient Invoices
Easy Appeals and Templating System
Unlimited Electronic Claims Submissions
Electronic Remittance Advice (ERA)
Proposals
Expected and Actual Payments
Workflow Management
Customize and Generate Reports
Automatic Fax for those Payers that will not accept EDI Attachments
24 Hour Support
Fee Schedules
CCI and Custom Edits
Analytics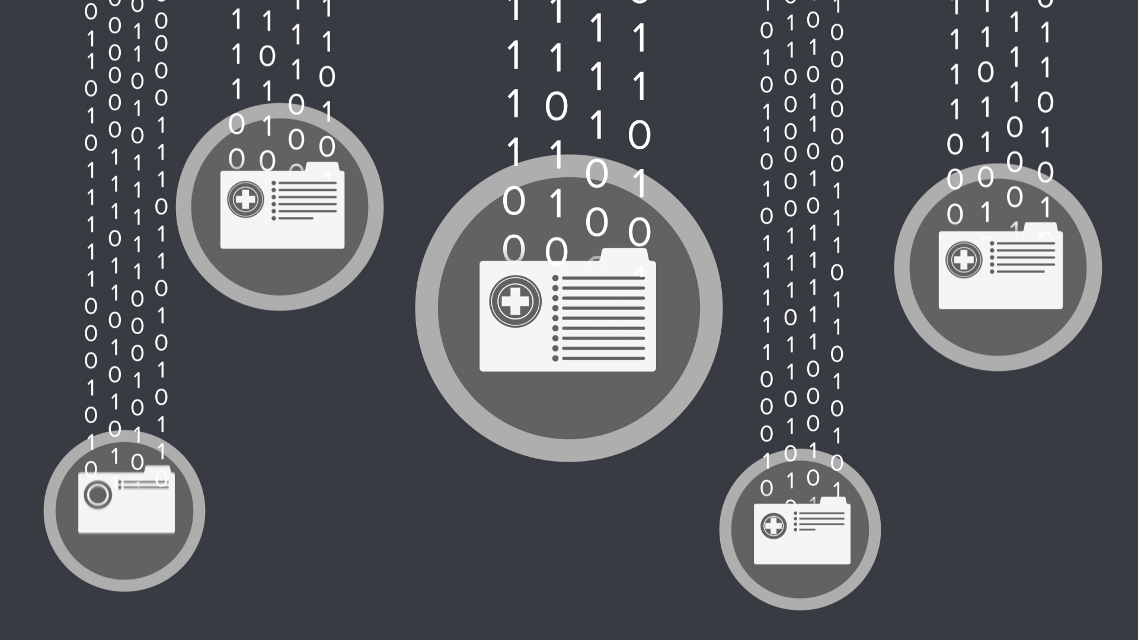 All Data in One Integrated Practice Management Solution
Eliminate Transfer of Data Errors
Vastly Improve Efficiency
Better Reporting and Analytics
Learn Just One System
With a complete and integrated practice management solution, your entire practice will benefit, from scheduling all the way through claims and collections.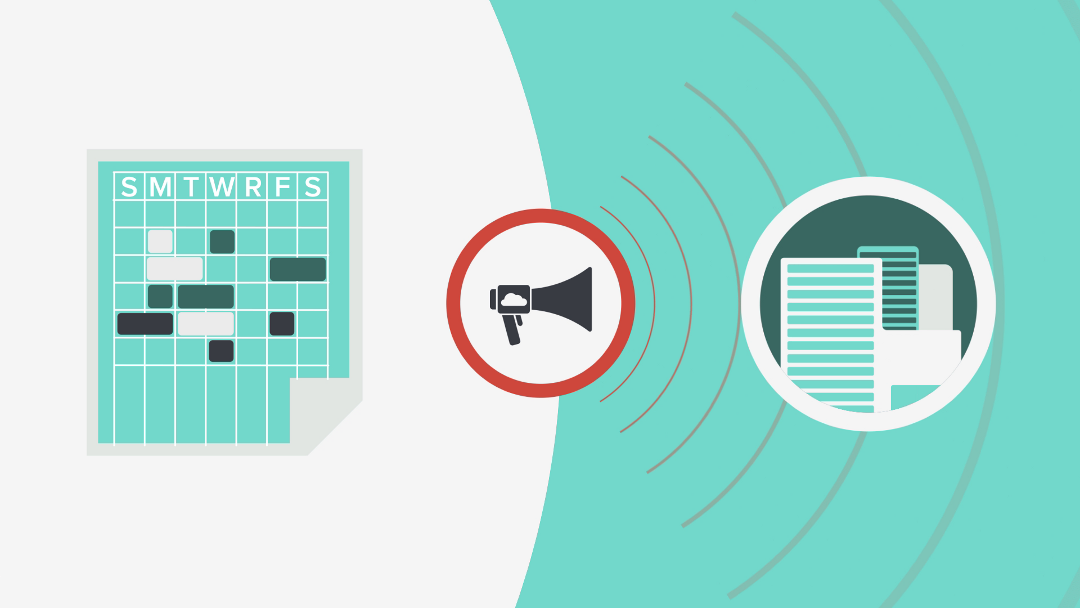 Scheduling
Dramatically simplifies scheduling. Whether you are managing your own schedule, or scheduling hundreds of anesthesiologists, radiologists, radiology images, or other medical providers, the Scheduler makes it fast and easy.
Seamlessly sync schedules with your providers' mobile devices automatically
Manage schedules by facility and instantly filter available providers based on their credentials
Eliminate confusion with automatic email alerts and a real-time schedule portal
Utilize your own custom schedule request portal to allow facilities and/or referring providers to request providers and share preliminary information (i.e. patient demographics, documents, etc.)
Integrated with SchedulePerfect for all your staff scheduling needs
What Our Clients Have to Say
---
I work as a consultant for an independent practice. We were offered the opportunity to grow exponentially with a new contract. I realized we did not have the efficiency or the infrastructure for such rapid growth. That's where Mahler Health came in. We met at a conference and I was intrigued by their product. Working with their development team we were able to implement and customize their product to allow us to handle a 300% increase in volume. At the same time we brought our billing in house, which allows us to generate more detailed and relevant reports on the fly. We can now measure productivity in a myriad of ways that was not possible before. We have a great working relationship with the development team at Mahler Health. As we identify tweaks to make our process better, they respond with modifications that address our concerns. I could not ask for more from a SAAS provider. Volume has increased, efficiency has increased, cash flow has improved and reporting is more robust all as a result of implementing Mahler Health in our practice. We think of them as our partners in business.
---
Key experienced an almost immediate impact in its cash flow after completing the implementation of Mahler Health. Our accounts receivable improved after electronically submitting clean claims from 60 days outstanding to 20 days outstanding. Reports from Mahler Health are customizable and useful for managing our financial position; it allows us to see specific areas of both improvement and problems.
---
The client service and personal attention we receive from Mahler Health is exceptional. Furthermore, their knowledge of billing requirements and direct connections to payers is exemplary. After patiently going through and allowing us to tweak and ultimately customizing this software for our billing needs, they could not have been more courteous while assisting us in every aspect. More importantly, they were swift in response to all inquiries and never left any question I had unanswered, no matter how minute. The results were always beyond satisfactory because they always provided a detailed answer as to where the resolution derived and all avenues they pursued to create such. Regardless of any requests, their efficiency and experience saved us thousands of dollars compared to our old, outdated software. We could not have asked for a better system nor team to guide us through this process nor could we have received any more support from another company. I would highly recommend this cloud software to anyone, they do whatever it takes to get the job done, working non-stop around the clock.
---
The Mahler Health group was able to review our work-flow from end-to-end and customize an already outstanding product to connect our separate departments like one harmonious and scalable machine. Each process group can see exactly where they fit into our work-flow and how vital their contributions are. The interconnectivity provided by Mahler Health has also allowed us to be able to view our business from start to finish from a single vantage point and have much more clarity and confidence as we make the adjustments to improve our productivity.
---
Our partnership with Mahler Health has enabled our company to streamline our entire process from scheduling to claim submission. We are able to track each case and clinical employee as well as know the real time status of each. No other software was able to provide this essential service. The program designers and support staff have been responsive and professional. This collaboration has been a huge benefit to our company.